Managed IT
Today's
preparation.

Tomorrow's
peace of mind.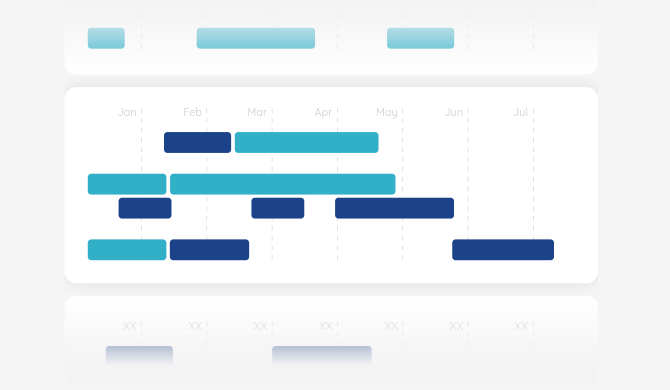 Is your IT team wrestling with printers and reports, leaving you vulnerable to costly HIPAA violations, attacks, and outages? At Afia, we understand the challenges and anxieties that accompany Behavioral Health IT. That's why we're here. Helping you navigate, prepare, and prosper.
The future of Behavioral Health IT is safer. Simpler. And more secure.
When you partner with Afia, we work to reach an optimal IT state by rightsizing your current equipment and optimizing the applications you already use. We know that end user experience is your top priority, and our managed IT solutions are built with this in mind.
Your starting point.
We're a unique model: the minds to help, the infrastructure to manage, and the passion to be an extension of your organization. We empower your mission by keeping your eyes firmly on it.
Your data. Our responsibility.
When you move to our managed services, we constantly monitor, protect, and update the systems you rely upon every day. Always secure. And available from any device.
Taking IT to the next level.
Afia is here to help you make certain your IT projects have strength and meaning. We help you assess. Prioritize projects. Maximize budgets. Minimize guesswork.
Big initiatives. Tackled.
We're here to help you begin your major IT initiatives, setting up big goals with little friction. Our IT team moves strategy into tactical, immediate action through experienced planning and project management.
A solution for every IT challenge.
The needs of a healthcare IT team can vary greatly and require tailored expertise. That's where Afia can help. Explore our individual Managed IT services to learn how we can simplify your process at any point in your lifecycle.
Technology/​Strategy Assessments

Service

Is your IT roadmap keeping up with your mission?

Optimize technology to better align to your 3-5 year goals for growth, cost, and data driven decision making.
Cloud Migration

Service

Are you leveraging the cloud to optimize the delivery of apps and data?

Azure or the Afia Cloud can help you achieve scalability and flexibility, creating an infrastructure to support you well into the future.
Server Management

Service

Does your team have the capacity to focus on critical server management?

Reduce your team's burden of administering, patching, monitoring and protecting your servers on-premise.
Security and Compliance

Service

Do you KNOW that your systems are continuously secure and compliant?

Afia will identify vulnerabilites and help define action plans for protecting your environment from internal and external threats.
Desktop as a Service

Service

Are you looking to improve the cost and performance of your computers?

Leveraging Azure and Windows 365, we build secure, scalable, high performance remote desktop solutions for your staff.
Backups and Disaster Recovery

Service

Are you prepared for ransomware, outages, or critical system failures?

Managed backups-as-a-service bundled with a disaster recovery environment can restore your critical systems in a flash.
Office 365 Management

Service

Can you better leverage the non-profit tools you already have today?

As Microsoft partners, we help navigate the O365 solutions to determine the best products and alignment to your needs.
Ready to redefine Behavioral Health IT for your organization? Simplify your strategy today.
Connect with Our Team
Related Thought Leadership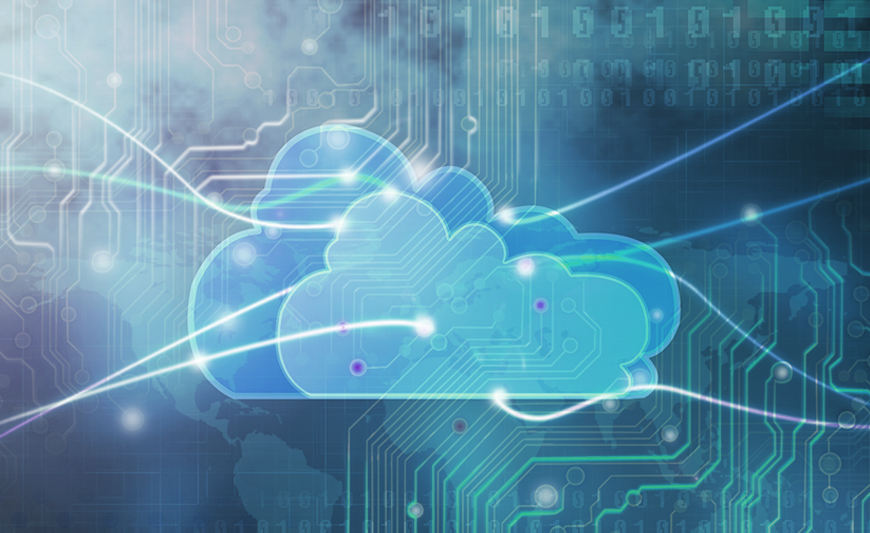 Advantages of Cloud Computing for Healthcare
Today's healthcare organizations have to focus on a lot more than the health of their clients. The infrastructure it takes to support clinical care delivery continues to expand, with Information Technology being one of the most significant contributors to that growth. As companies have become more dependent on technology for their clinical, administrative, and financial […]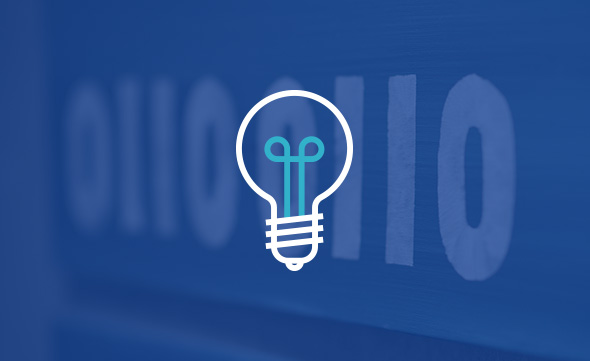 Eleven Steps to a Solid IT Infrastructure Analysis
Undergoing an evaluation of your technology environment can be extremely valuable for organizations that are seeking to improve their clinical, financial, and administrative functions. An IT analysis can look at the effectiveness of the applications and systems that are supporting staff, but can also help leadership better understand what their IT department does and areas […]
Top