SimiTree Afia Analytics is the result of two organizations coming together as one. In 2023, SimiTree announced the acquisition of Afia Health, a company offering behavioral health data analytics. The result? Best-in-class analytics, insight, and technology to help continuously elevate your organization. By coming together as one, our clients can now realize the two leaders in home, hospice, and behavioral health analytics with one exceptional source of technology and expertise.
SimiTree Afia Analytics is not new, yet we are fully renewed: combining the best of expertise, tools, and possibilities of two powerful organizations, with an intense focus on creating the very best data analytics experience possible. And now, with the power of SimiTree: The leader in tech-enabled RCM, coding, professional services, data analytics, and talent management for specialty healthcare: home health, hospice, and behavioral health. To learn more about how SimiTree can bring out the best in your organization, just click here.
SimiTree Afia Analytics is far more than merely data — we focus on translating numbers into stories, delivering a narrative that extends beyond the graph. Whereas many deliver information, we exist to deliver game-changing improvements across the board. It's actionable data, not just volume. It's empowerment, not simply information. And it's confidence to make decisions, not merely a report.
We will take the data from wherever it lives, reducing manual effort for the customer. On top of that, we've been in the industry for so long, we have experts in the data, financial, and clinical fields. We really understand what they need, what they should do with the data, and how to innovate and create improvements.
We believe in the power of data to improve organizations, improve lives, and improve our world. The combined power of Afia Analytics and SimiTree gives you: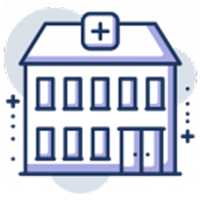 16,000+
Agencies served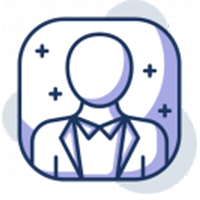 600+
Industry experts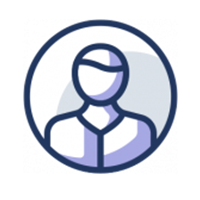 770
Active clients
SimiTree Afia Analytics empowers visionary behavioral and post-acute healthcare organizations with a powerful platform that transforms data into insight and action, freeing you to confidently pursue your purpose. We'd love to be your partner in short-term revolutionary improvements and long-term sustainable success.