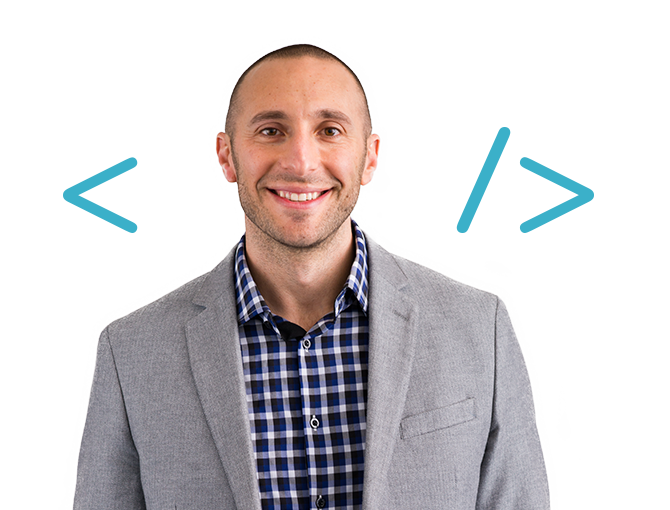 The Behavioral Health Data Experts
At Afia, a SimiTree company, we exist to unleash your organizational power. We connect your people, processes, and technology. We tap into your hidden power. And then we deliver insights to help you fulfill your organizational purpose.
See it. All.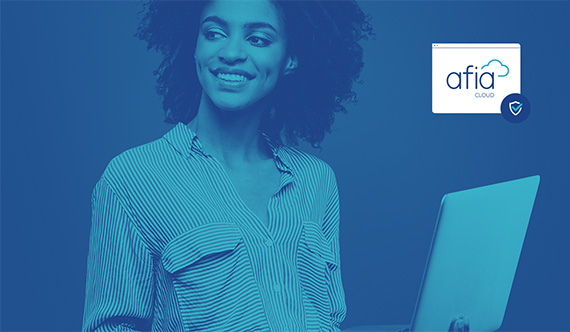 Utilize our Managed Services to uncover long-term IT solutions in a rapidly changing world.
Let's put your data to work.
Serving those who serve others.
The smartest, most visionary behavioral health organizations are using the power of Afia to unleash their potential. In a short period of time, Afia can get you there, too.
Top