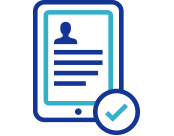 EHR Selection
Agnostic. Comprehensive. Tailored. We analyze your unique needs and then use a proven process to identify the best system to support your future.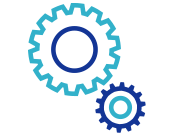 EHR Implementation
Experience. Structure. Next-level capability. We simplify one of the most complex and important projects that your organization will ever embark on. We then collaborate with your team to develop plans and drive the processes needed to ensure the successful launch of your new EHR.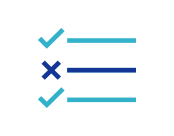 Strategic Assessments (Rev Cycle, IT Strategy)
Comprehensive. Future-focused. Actionable. Our best practices pave the road forward by evaluating your workflows, technology, and organizational goals to help you realize your potential. We assess and can help you improve everything from your IT systems to your revenue cycle.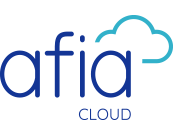 AfiaCloud (Managed IT)
Secure. Compliant. High-performing. Let us provide your organization peace of mind by managing backups, disaster recovery, infrastructure, and even desktop - all as a cloud solution created specifically for healthcare. We aim to make revolutionary technology the backbone of revolutionary healthcare.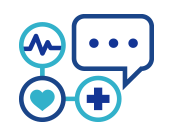 Integrated Health Consulting
Connecting. Understanding. Improving. The dynamics of health care are changing. The comprehensive, preventative care of an individual across the physical and behavioral health spectrum is becoming the expectation, not the exception. Afia has the experience and vision to help define the integrated health models and workflows that will help you become a leader in a competitive, results oriented environment.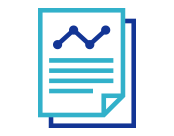 Data Analytics/Reporting
Organized. Clear. Game-changing. We help you analyze data for actionable results and measurable improvement. As data becomes ever more critical in the world of value-based care, we help find power in data to make informed and definitive decisions.