Earlier this month, the Afia team made the trip out to San Diego for the 2015 MHCA Summer Conference. Afia staff presented during two sessions, one of them highlighted below.
IT Session: How to Use Social Media for Large Scale Events & Fundraising – Becoming a Brand Ambassador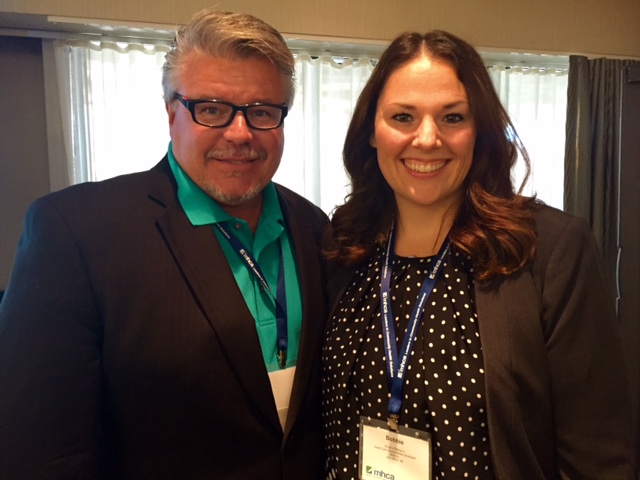 Presenters: Gary Larcenaire, CEO, Valley Behavioral Health, and Bobbie Rathjens, Afia
Learn inventive ways that social media can be leveraged for healthcare events, in particular a recent autism fundraising campaign of Valley Behavioral Health. Their project leveraged paid social media campaigns, organic social media engagement and traditional marketing efforts. Specific information for CEOs and other C-Level Execs on how to leverage blogging/social media avenues to become brand ambassadors for their organizations.
You can view the SlideShare deck of this presentation below.
All Thought Leadership